How to make your kitchen a paradise on earth
Kitchen is the heart of the home. Our kitchens are where we cook, eat, entertain and socialize, so it's important to enrich a kitchen with your favorite appliances and more.
When you start remodeling your kitchen, you must be at a loss as to what is necessary and what can facilitate your life. Here are some ideas that may help you decide.
Most people use refrigerators to store food. But when you need to make ice and store food, you realize you need more space. Ice trays take up a lot of space. Using a portable ice maker as an ice source frees up your refrigerator to store all your meals and leftovers. And ice makes everything better. Cocktails are better when they are freshly chilled. Appetizers taste better and are safer to eat when they're kept cold, rather than warmed to room temperature.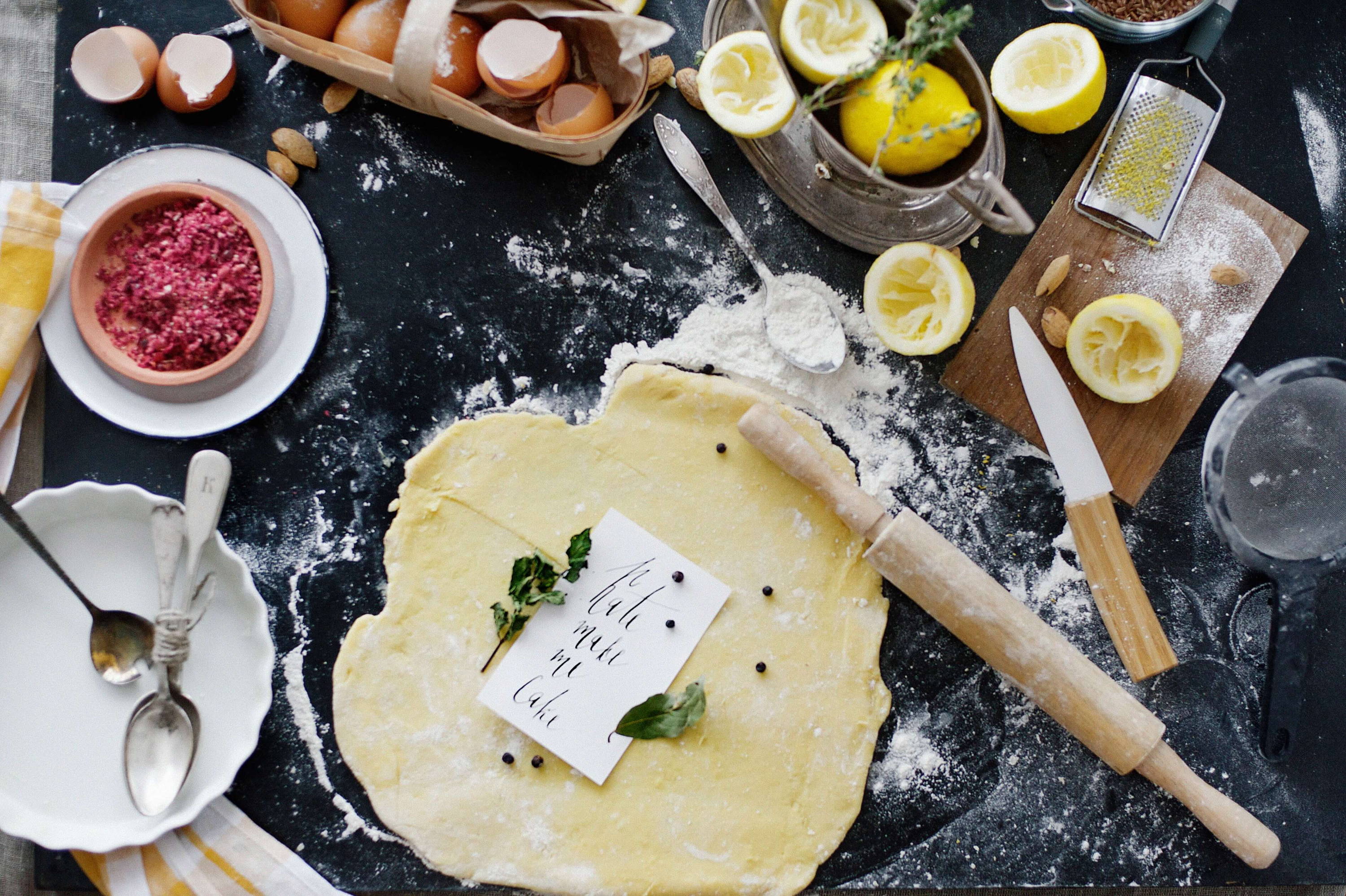 Since we cook in the kitchen, keeping the water clean is crucial. Home distilled water dispensers provide the best water for drinking and cooking. Tap water carries dirt and other contaminants from the water distribution facility to the home. Distillation removes all of these solids from the water.
A food dehydrator can also be a good helper in our kitchen. Dehydrated foods are a healthier alternative to many snacks that you can add to salads, oatmeal, baked goods, and smoothies. Because they rehydrate in liquid, they are also easy to use in recipes. Dehydrated foods retain their nutritional value. As a lightweight, nutrient-dense option, dehydrated foods are a top choice for hikers and those looking to save space.
When it comes to baking, stand mixers allow for hands-free baking, more power, less mess and faster results. Stand mixers do not require the babysitting or upper body strength of other methods. Plus, they're more thorough and impactful than what you can do manually. Just set a timer, crank up your mixer, and come back right when things are ready.
Let's be honest here. Healthy eating isn't easy for some of us because we simply don't like the taste or texture of certain healthy foods. One of the beauties of juicing is that you can mask the flavor and break down the texture. Having a juicer maker can break down the cells and fruits, turning everything into liquid form for easy absorption. It also provides you the chance to enjoy healthy juices with minimal pesticides and compounds.
Steamer pot is another friend you can't seem to miss. The reason most people like food steamers is that they preserve the natural color of food, especially vegetables. Cooking on the stove or at high temperatures can cause vegetables to lose their vibrant color and tent to make food brown and dull. Since the steamer uses only water throughout the cooking process, you don't need oil or anything compared to cooking in a pan. You don't have to worry about the food drying out, as the steam will remain in the steamer that keeps the food moist.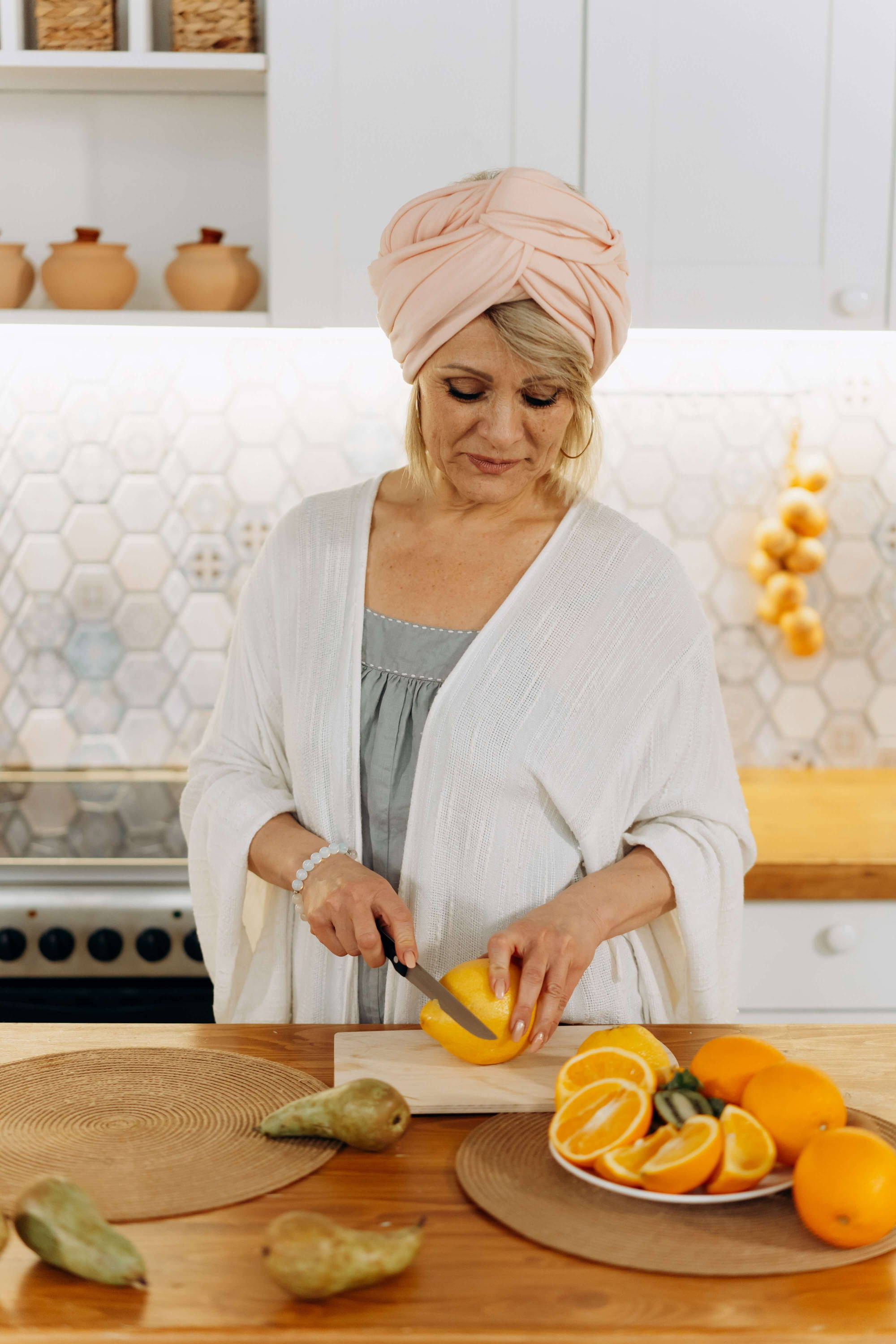 Also, consider having a bread maker or pasta maker in your kitchen. Let's face it, making bread is a long process that takes time. Making bread on the weekend can be fun, but during a workweek, when you get home after work and still have to take care of the household, the chance of you having a burst of energy for making fresh bread are slim. Especially if you like waking up in the morning and smelling a house full of fresh bread. Most bread machines have a timer that you can set for midnight, and with the click of a button, you can wake up in the morning to the smell of fresh bread.
If you enjoy spending a lot of time in the kitchen, it's important to make sure that particular space is always exciting and vibrant for you. Hopefully the ideas above can help you build your dream kitchen.