Get your order in 2-5 days' time - no matter where.

1-year Extendable
Warranty
Anything goes wrong - contact us for a free compensation.
For all questions - our 24/7 hotline is happy to answer.
The Small Machine That Makes
All The Big Differences.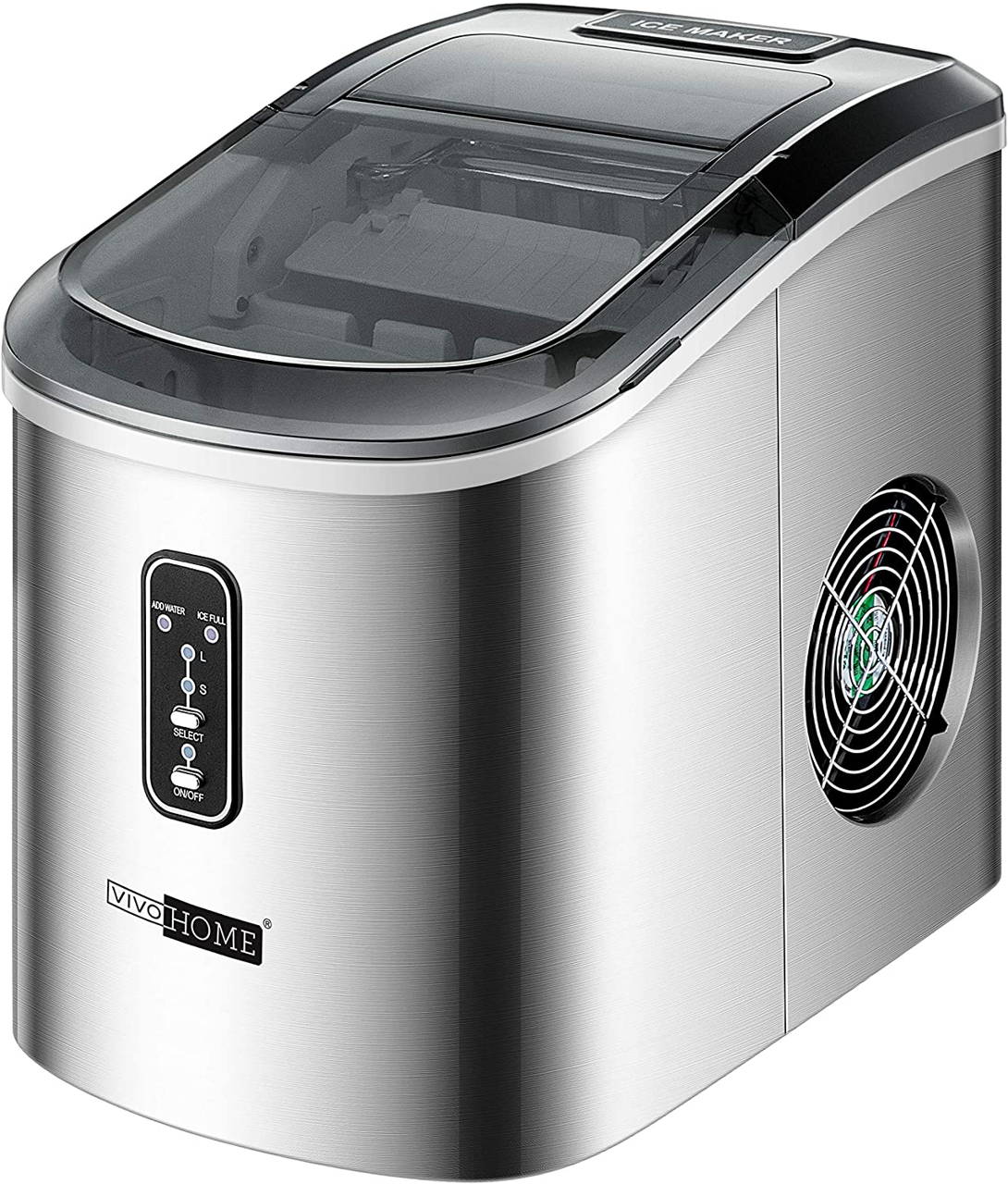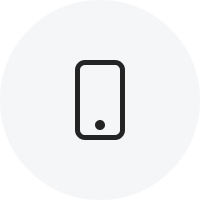 Lightweight feature makes it portable for using anywhere, Compact design performs well on any occasion.
Plug in the power, add water and enjoy a batch of ice in about 6-10 minutes. The machine can make up to 26 lbs bullet ice cubes in 24 hours.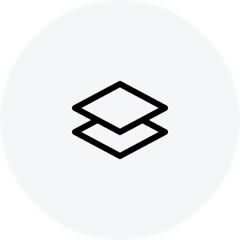 No installation required. Automatic overflow protection so you'll never have to deal with mess or ice trays ever again.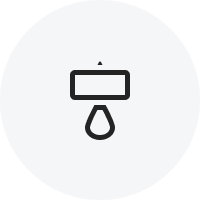 Top lid with full see-through window allows for process monitoring or ice level checking.
Brand: VIVOHOME
Model: VH439
Color: Silver
Material: Stainless Steel
Voltage: 115V/60HZ
Power: 115W
Capacity: 16.98lbs
Product Weight: 17 lbs
Package Weight: 18 lbs
Product Size: 12.59 x 9.64 x 12.59 inches
Hear From Our Amazing Comments!
I am very satisfied! ! !The effect is very good. Ice cubes can be placed in drinks or used to keep fresh ingredients.

I love my new ice machine. It freezes ice cubes very quickly. I live that I can have two sizes of ice cubes. I would highly recommend this ice maker.

Makes ice quickly and virtually effortlessly. The ice is very good. It is tasteless. Makes a substantial quantity in a very short time.


The transportation is fast. I am very satisfied with this point and recommend it.


Everything has come. Seller thanks, i recommend to everyone

Code VH15: 15% Off For All Products
VIVOHOME Black Friday Sale!!