We are committed to creating a comfortable lifestyle for you. Our focus is on creating a shopping experience that you enjoy and with our products, we wish to make your life more convenient. We aim to make vivohome.com your most comfortable shopping and product experience.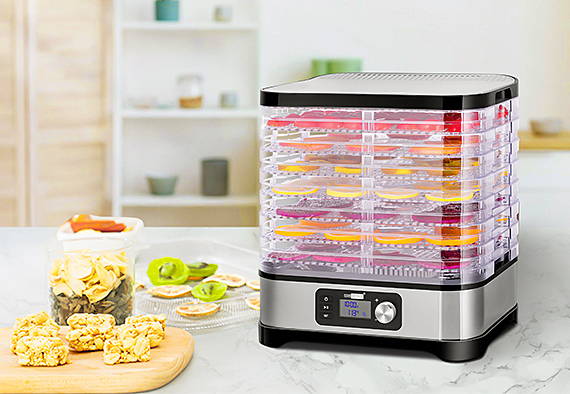 We insist on using high-quality materials, combined with a minimalist and cutting-edge design, and strict quality control on first-class production lines. The results are high-quality products that can stand the test of time. In addition to products, we strive to optimize the entire shopping process with the best shopping experience and excellent logistic network to deliver your products in the shortest possible time.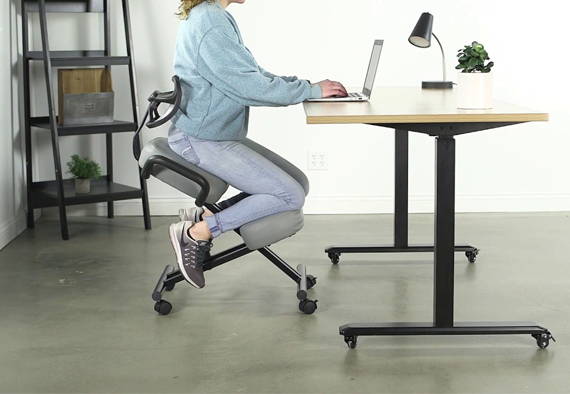 The smart home is an unstoppable development going forward. We invest in the research and development of smart home devices that you experience the advanced technologies in your home and ultimately make your life easier and more efficient. We want to enable you to spend your money on furniture that enables you to live a more efficient lifestyle allowing you to pursue your dreams.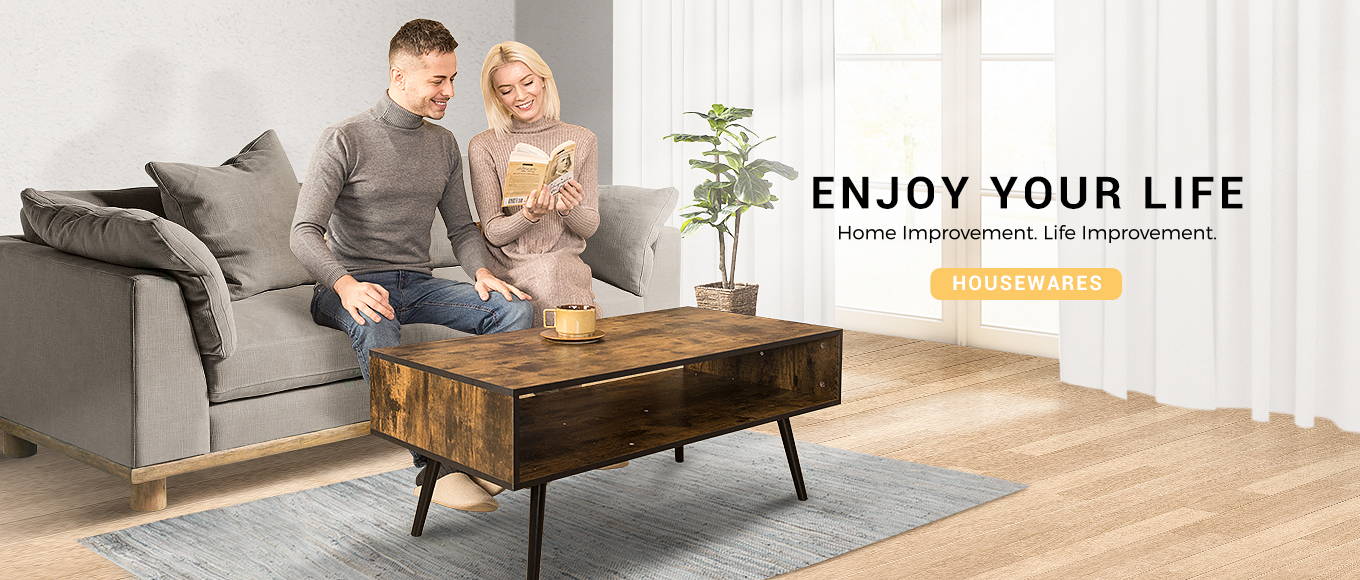 We don't like to stick to outdated rules, we are willing to listen to the tunes of the era to come. Our design mirrors our openness and forward-thinking with products not only follow trends, but lead and produce trends. Being a trendsetter also means thinking of the impact we have on the environment, and there we work hard to reduce our carbon footprint and protect the beautiful planet we have.