Reasons why summer is the best season to enjoy
If the seasons were people, fall would be the charming, clean-cut, sophisticated one. Winter is just be a cold-hearted being that everyone wants to be far away from. Spring is cute, playful and can be pretty fun. But, summer? Summer is a crazy party animal.
Everyone loves summer. People are so much happier when summer comes around. This is a season totally dedicated to spending leisure and quality time with your loved ones. Summer is so much more laid back and you can get away with things you can't stand in the colder months.
We can name so many reasons why we fall in love with this romantic season.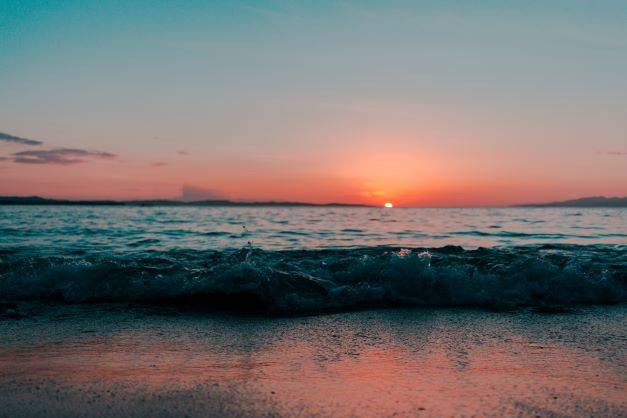 Good Weather:
Waking up to the sun streaming through the trees or outside the window instantly energizes you for the day ahead. It helps to regulate sleep disorders. When the blue sky appears, you know summer is coming! Looking up at the pure blue sky which instantly soothes the mind, and clouds of various shapes roaming in the sky...
Waking up to the sun and getting early-morning exposure to its light can help those suffering from sleep disorders such as insomnia. This is because sunlight helps the body's internal biological clock reset itself. Sleep experts recommend exposure to an hour of sunlight between 7am and 9am each morning to help those who have problems getting to sleep at night.
Picnic: Whether outdoors or indoors, this is definitely one of the best ways to enjoy the sun with family and friends. The taste of burgers, hot dogs and steaks from barbecues is one of the best summer experiences! Fire up the gas grill, and start cooking!
Swim in the sea: There's nothing like dipping your feet in the sea for the first time back in the day and feeling instantly relaxed - even better if your four-legged family members can join in the fun too!
Ice Cream: This time, you can eat as much as you want without any excuses, without worrying about being judged! And you can always make iced drinks at home.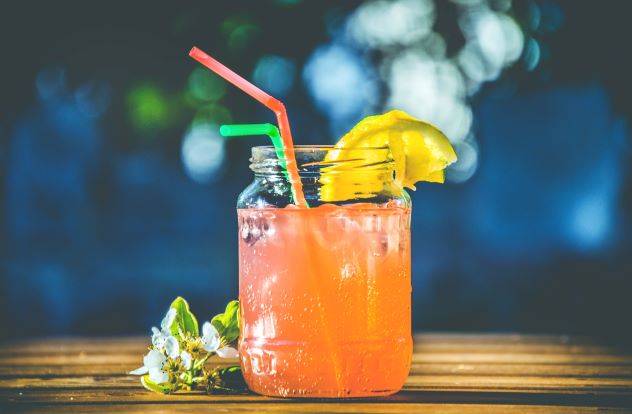 Clothing: Swap out your winter coats and wool hats for flip-flops, sunglasses and shorts! Laundry is no longer a pain in the ass.
Longer daytime: Taking advantage of the shorter evenings means that there is more time to spend with your loved ones or trying out new things. When we have the opportunity to get outside and enjoy the summer sun, there is so much to explore. From canoeing to paddle boarding, you can have a lot of fun on the water when the sun is shining.
Travelling / Day Trips: If you don't have the time to go away for a long vacation, it is always nice to take a day trip with your families, be it a theme park or a zoo for there is so much to explore in the summer! There are many bike paths all over the country. Ride on two wheels and enjoy the stunning views and summer vibes. Or you can just drive around with the windows down. The summer breeze will make you so much more relaxed.
Take good photos & Chill-time: Summer is the perfect time to take the photos you've been long waiting for as the sun glistens through the trees or sets over the seaside. You can always have a drink with your buddies at the bar and watch sports matches together. Wimbledon has just begun! And the US Open is coming up soon.
There's a lot to do in your free time during the summer. Let's start our venture right away!