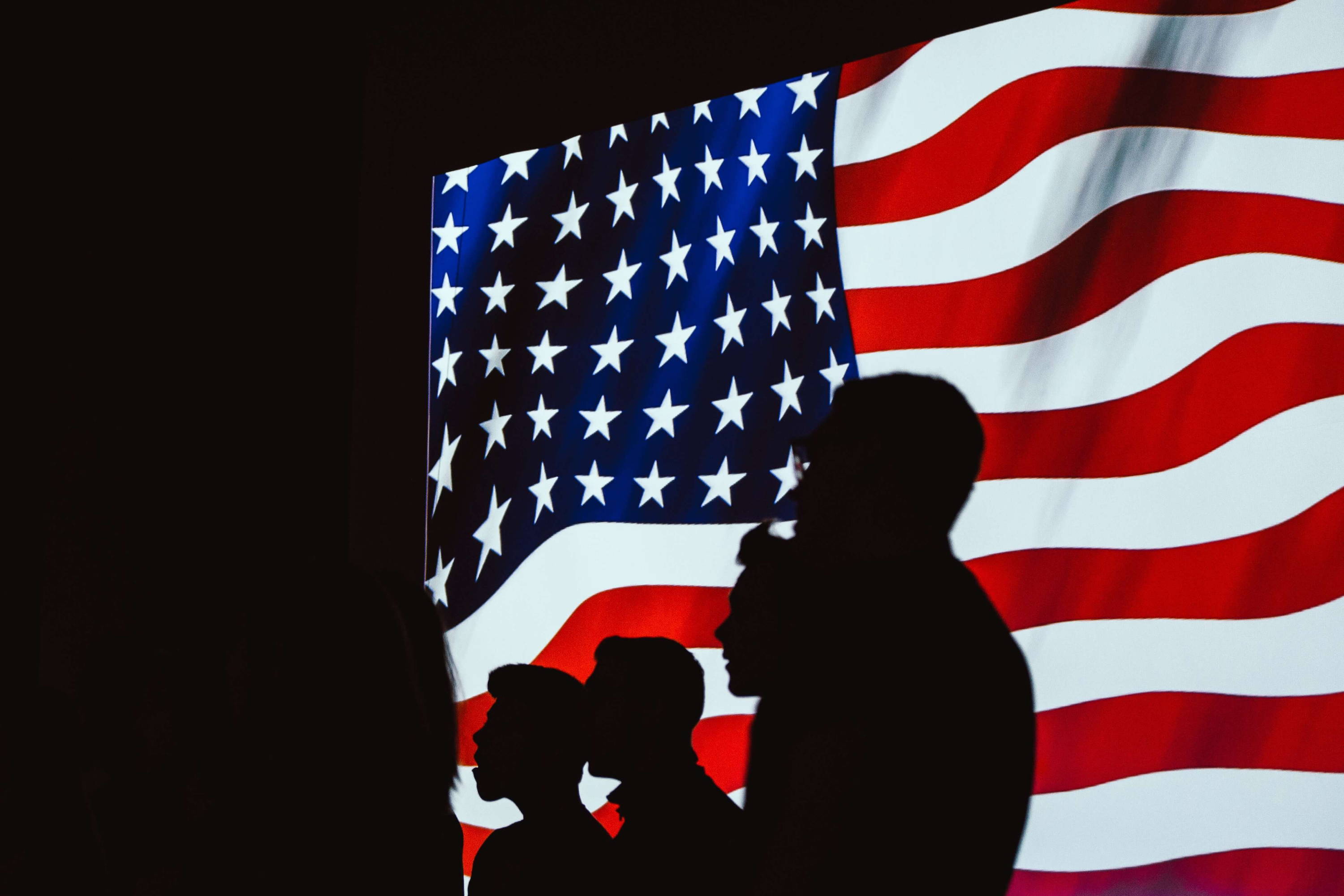 Independence Day is getting closer. Independence Day commemorates the day the Declaration of Independence was proclaimed in 1776. At the time, the United States existed as thirteen colonies belonging to Great Britain. The two had been at war for more than a year, but the relationship by then had soured for more than a decade. The colonies wanted to govern themselves and it had been an ongoing problem for both parties.
In July 1776, the Declaration of Independence was promulgated, declaring that the colonies of the United States would become independent nations, no longer operating under British rule. Congress voted to declare independence on July 2 and was announced two days later on July 4. This led to the celebration we still enjoy today.
Across the country, Americans will be eating grilled hamburgers and hot dogs while watching firetrucks, beauty queens, and politicians march in parades. Later in the evening, the night sky shines and neighborhoods, towns, and cities are ablaze with gorgeous fireworks. It's a day of patriotism, patriotic music, three-cornered hats and a celebration of who we are and what we are. In short, Independence Day is pure American and it is incredibly awesome!
Celebrating Independence Day with cookouts, parades, and fireworks is exactly what the Founders wanted. As John Adams put it to his wife Abigail in 1776, he believed that Independence Day would be celebrated in the future with "pomp and parade, with shows, games sports, guns, bells, bonfires, and illuminations" throughout the country. We have not let John Adams down.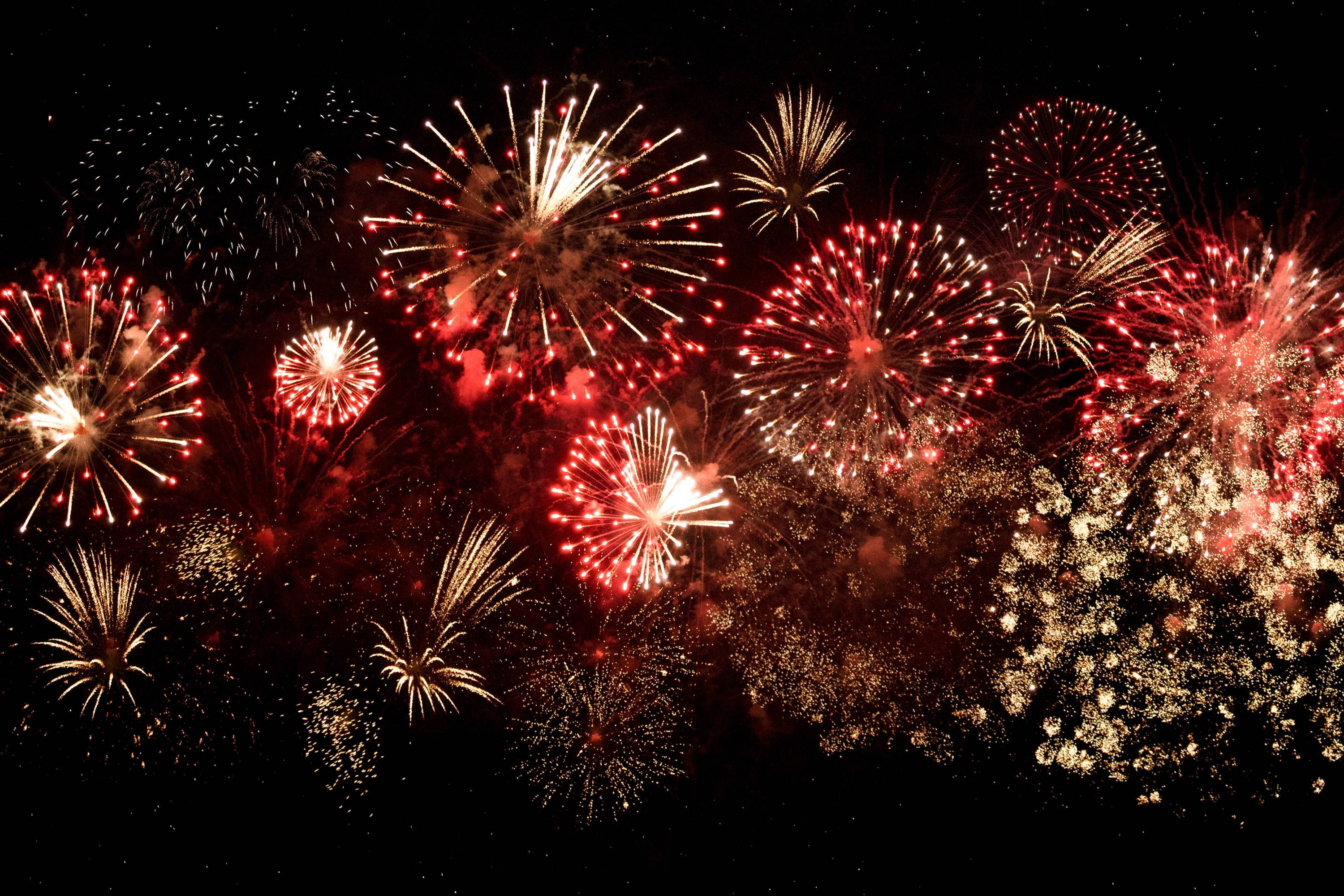 The way we celebrate hasn't changed much since then. We still have patriotic parades, concerts of patriotic music, and lots of fireworks! Picnics and barbecues have also been part of the tradition since the late 19th century. Baseball is a 20th century tradition. The Boston area still reads the Declaration of Independence every year. Haley, Idaho hosts a traditional Old West celebration every year. Whether you live in a small town or New York City, home to the largest fireworks display in the country, this July 4th is a great time to get together with friends, enjoy your favorite summer foods and listen to music.
Have a family gathering –
The Independence Day holiday is the perfect time to spend the day with someone you care about. In some parts of the country, families will take this as an opportunity to rent a summer house by the sea and enjoy the vacation together. Others will gather with roommates and friends to explore activities around the city. No matter how you decide to spend the day, it's best to have someone by your side.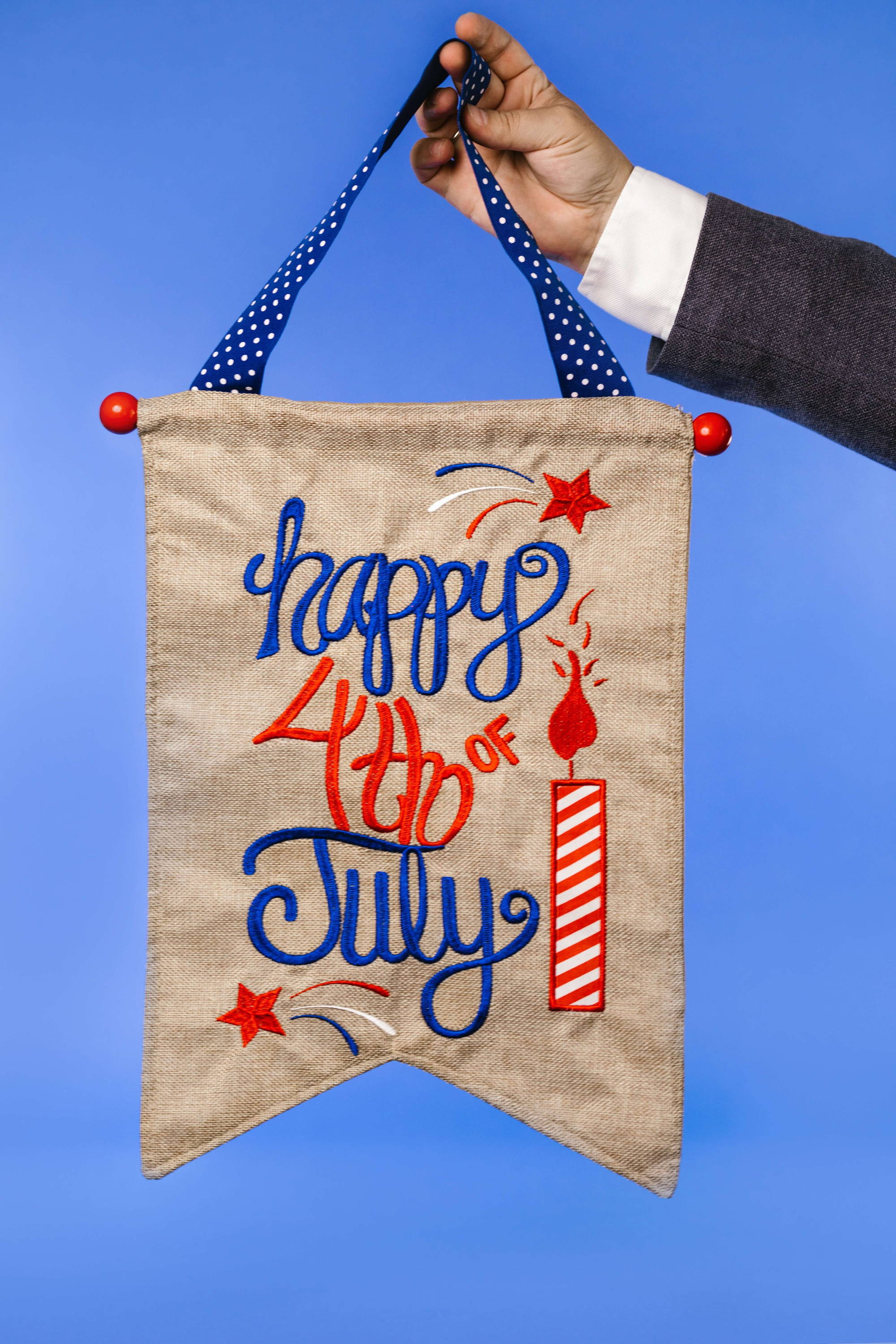 Go to a parade –
July 4th is the perfect time to socialize, encouraged by parades, town festivals, and block parties in nearly every city in the United States. The parties are even bigger in cities like Washington, D.C., but July 4th is a must-see in Philadelphia! Given that it was the place where the Declaration was signed, the city lives up to the hype and throws amazing parties. Every year, Philly hosts an event called the Parkway where entire areas of the city are locked down for shows, games, food trucks and events for a whole family.
Watch a firework display – No Independence Day is complete without a massive fireworks display. Whether in a small town or a metropolitan area, almost every county hosts a fireworks show. The largest in the country is the July 4th fireworks display at Macy's in New York. Fireworks are launched from boats on the East River and are best viewed from rooftops around Manhattan.
Go to a concert – A concert is a great way to spend the day. Most cities host concerts or shows in parks. In New York, there is a summer series called Central Park SummerStage that offers free concerts. There are also many amazing outdoor film and theater performances throughout the city. It's the perfect space to lay out a blanket, hang out during a movie or show, and stay here to watch the fireworks.